Epileptic Disorders
The Educational Journal of the International League Against Epilepsy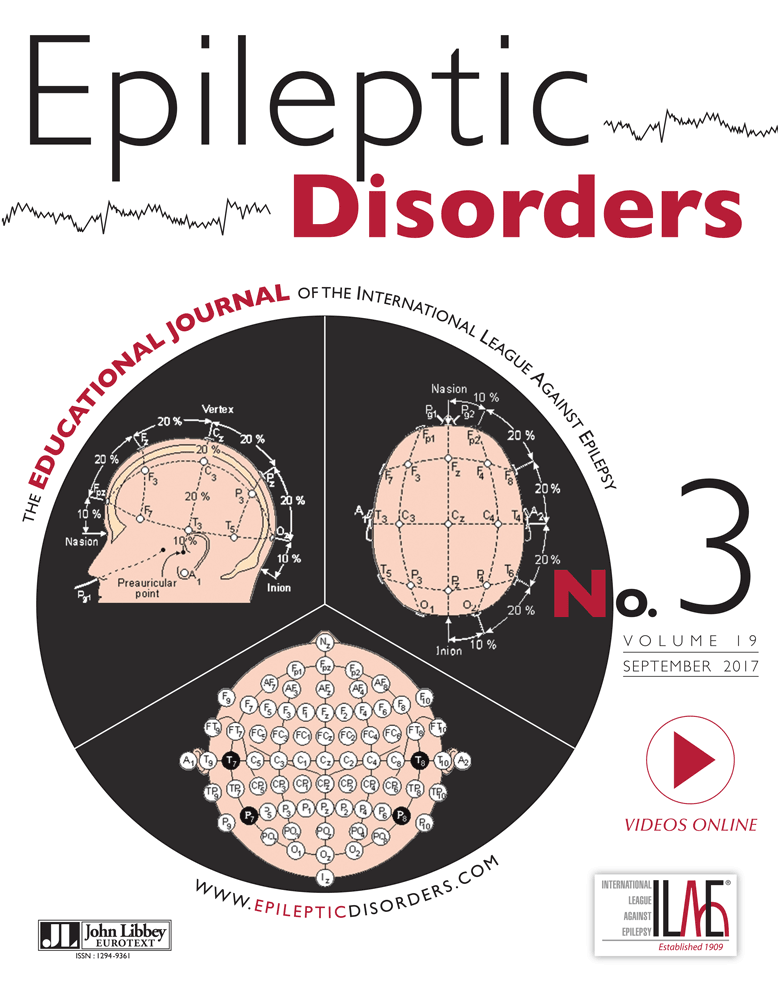 Epileptic Disorders is the real forum where all the experts and medical students who wish to improve their understanding of epilepsy and related disorders can share practical experiences surrounding diagnosis and care, natural history and management of seizure. Regularly improving its features, Epileptic Disorders has been fitted with a state-of-the-art website, epilepticdisorders.com. Especially designed for epilepsy clinicians and researchers, it
gives access to a huge international database of videos and EEG-sequences. A DVD is also provided with each issue of the journal, which publishes peer reviewed review articles, original articles and case studies. This complete and unique tool that is Epileptic Disorders has proven its efficiency for interpretation of information from neuroimaging, for teaching purpose, for pre-surgical evaluation and for neuropathology.
Ahead of print
There is no Aheah of Print at this time. Try again later.