European Cytokine Network
European Cytokine Network is an electronic journal that publishes original articles and abstracts every quarter to provide an essential bridge between researchers and clinicians with an interest in this cutting-edge field.
It has become a must-read for specialists in the field thanks to its swift publication and international circulation.
The journal is referenced in several databases, including Medline, which is testament to its scientific quality.
MENU
Volume 29, issue 2, June 2018
Review

Role of IL-18 in transplant biology
Chen Liu, Juntao Chen, Baoqing Liu, Shunzong Yuan, Dawei Shou, Liang Wen, Xiaoying Wu, Weihua Gong
Open Access
Research articles

Clinical significance of serum leptin level in patients with gastric cancer
Faruk Tas, Senem Karabulut, Kayhan Erturk, Derya Duranyildiz

Characterization of new anti-IL-6 antibodies revealed high potency candidates for intracellular cytokine detection and specific targeting of IL-6 receptor binding sites
Karinna Chouman, Birgit Korioth-Schmitz, Markus Sack, Jörn Engelbert Schmitz, Anh Tuan Pham, Rainer Fischer, Stefan Barth, Torsten Klockenbring, Rolf Fendel
See full Table of contents >
Archives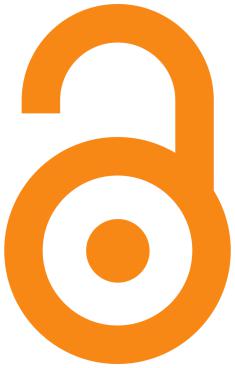 NEW !
Open access available for your articles.
As authors, you may ask to have your articles freely available in the website. During the submission process, you can take this option.
Instructions for authors and other details available here.
European Cytokine Network is evolving!

The journal opens up to new sections and themes, in order to offer authors larger opportunities to publish their papers.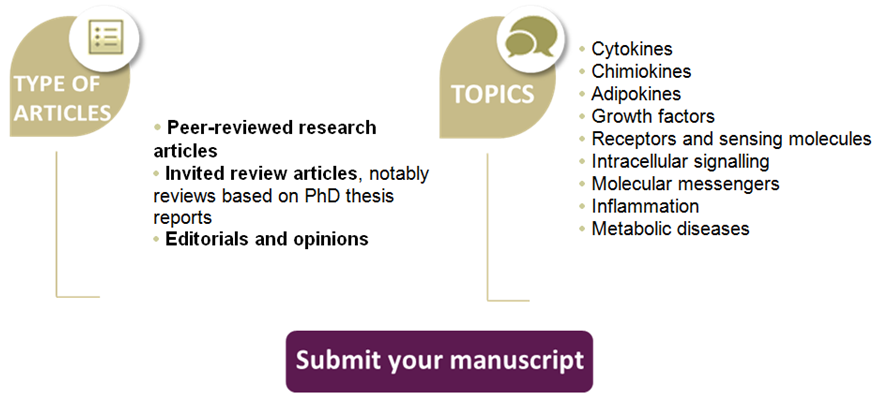 Free articles
By Nataša Todorović-Raković, Marko Radulovic, Tijana Vujasinović, Jelena Milovanović, Dragica Nikolić-Vukosavljević
Open Access
By Chen Liu, Juntao Chen, Baoqing Liu, Shunzong Yuan, Dawei Shou, Liang Wen, Xiaoying Wu, Weihua Gong
Open Access