European Cytokine Network
European Cytokine Network is an electronic journal that publishes original articles and abstracts every quarter to provide an essential bridge between researchers and clinicians with an interest in this cutting-edge field.
It has become a must-read for specialists in the field thanks to its swift publication and international circulation.
The journal is referenced in several databases, including Medline, which is testament to its scientific quality.
MENU
Volume 32, issue 3, September 2021
Research article

Aberrant DNA methylation of the promoters of JAK2 and SOCS3 in juvenile systemic lupus erythematosus
Mahsa Keshavarz-Fathi, Golshid Sanati, Maryam Sadr, Bahareh Mohebbi, Vahid Ziaee, Nima Rezaei
Free Access

Interleukin-17A serum levels in young patients with atopic dermatitis and food allergy
Shereen A. Baioumy, Dina E. Sallam, Shaimaa A. Abdalgeleel, Shaimaa H. Fouad, Ahmed S. Khedr, Sara I. Taha
See full Table of contents >
Archives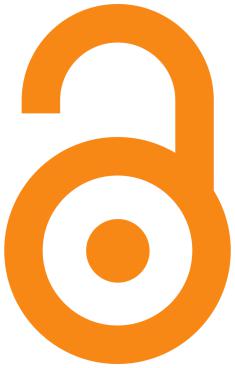 NEW !
Open access available for your articles.
As authors, you may ask to have your articles freely available in the website. During the submission process, you can take this option.
Instructions for authors and other details available here.
European Cytokine Network is evolving!

The journal opens up to new sections and themes, in order to offer authors larger opportunities to publish their papers.