European Cytokine Network
European Cytokine Network is an electronic journal that publishes original articles and abstracts every quarter to provide an essential bridge between researchers and clinicians with an interest in this cutting-edge field.
It has become a must-read for specialists in the field thanks to its swift publication and international circulation.
The journal is referenced in several databases, including Medline, which is testament to its scientific quality.
Volume 27, issue 3, September 2016
Research article

Production of TNF-alpha ex vivo is predictive of an immune response to flu vaccination in a frail elderly population
Frédéric Bloch, Bénédicte Charmeteau, Michael Tovey, Jean-François Meritet, Corinne Desaint, Odile Launay, Pierre Lebon

LL-37, HNP-1, and HBD2/3 modulate the secretion of cytokines TNF-α, IL-6, IFN-γ, IL-10 and MMP1 in human primary cell cultures
Carlos Erik Medina Santos, Carmen Nathaly López Hurtado, Bruno Rivas Santiago, Roberto Gonzalez-Amaro, Yolanda Guadalupe Cataño Cañizales, Margarita de la Luz Martínez Fierro, José Antonio Enciso-Moreno, Mariana Haydee García Hernández

Inflammatory markers associated with abdominal aortic aneurysm
Sarah Lindberg, Moncef Zarrouk, Jan Holst, Anders Gottsäter
See full Table of contents >
Archives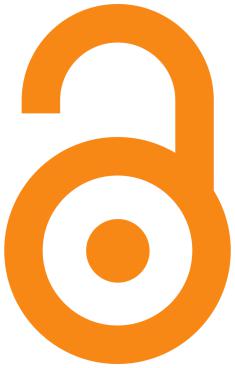 NEW !
Open access available for your articles.
As authors, you may ask to have your articles freely available in the website. During the submission process, you can take this option.
Instructions for authors and other details available here.
European Cytokine Network is evolving!

The journal opens up to new sections and themes, in order to offer authors larger opportunities to publish their papers.