European Cytokine Network
European Cytokine Network is an electronic journal that publishes original articles and abstracts every quarter to provide an essential bridge between researchers and clinicians with an interest in this cutting-edge field.
It has become a must-read for specialists in the field thanks to its swift publication and international circulation.
The journal is referenced in several databases, including Medline, which is testament to its scientific quality.
MENU
Volume 32, issue 4, December 2021
Issue_ECN_32_4(12-2021)

Metabolic link between obesity and autoimmune diseases
Jacek Karczewski, Aleksandra Zielińska, Rafał Staszewski, Piotr Eder, Agnieszka Dobrowolska

Anti-cytokine therapy and small molecule agents for the treatment of inflammatory bowel disease
Yuancong Jiang, Deqiang Kong, Xiaolong Miao, Xing Yu, Zelai Wu, Han Liu, Weihua Gong

Post-COVID-19 arthritis: is it hyperinflammation or autoimmunity?
Sara Ibrahim Taha, Sara Farid Samaan, Rehab Ali Ibrahim, Eman Mousa El-Sehsah, Mariam Karam Youssef
See full Table of contents >
Archives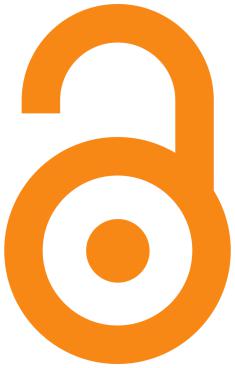 NEW !
Open access available for your articles.
As authors, you may ask to have your articles freely available in the website. During the submission process, you can take this option.
Instructions for authors and other details available here.
Editorial policy
Here you will find all John Libbey Eurotext (JLE) policies regarding publication in our journals. JLE journals follow the recommendations of the ICMJE (International Committee of Medical Journal Editors). These guidelines are the reference for best practices and ethical standards for the conduct and presentation of research and other information published in medical journals.
European Cytokine Network is evolving!

The journal opens up to new sections and themes, in order to offer authors larger opportunities to publish their papers.