European Cytokine Network
European Cytokine Network is an electronic journal that publishes original articles and abstracts every quarter to provide an essential bridge between researchers and clinicians with an interest in this cutting-edge field.
It has become a must-read for specialists in the field thanks to its swift publication and international circulation.
The journal is referenced in several databases, including Medline, which is testament to its scientific quality.
Archives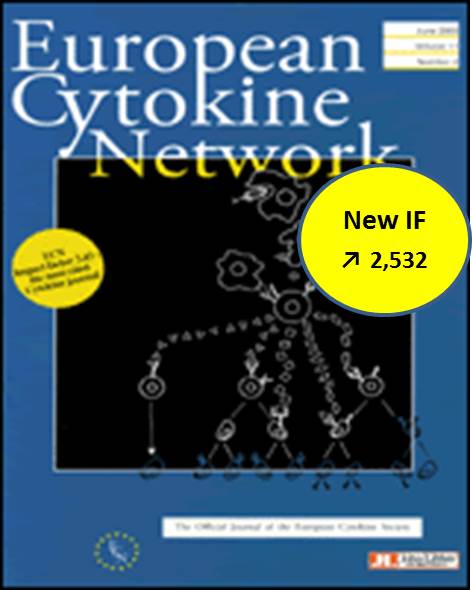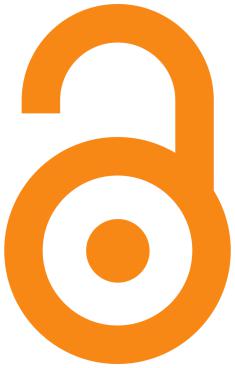 NEW !
Open access available for your articles.
As authors, you may ask to have your articles freely available in the website. During the submission process, you can take this option.
Instructions for authors and other details available here.
European Cytokine Network Impact Factor is up
We are delighted to announce that European Cytokine Network has continued to show growth in terms of their impact factors.
Our sincerethanks goes out to our editorial boards, authors and reviewers for their invaluable contribution and tremendous support.