European Cytokine Network
European Cytokine Network is an electronic journal that publishes original articles and abstracts every quarter to provide an essential bridge between researchers and clinicians with an interest in this cutting-edge field.
It has become a must-read for specialists in the field thanks to its swift publication and international circulation.
The journal is referenced in several databases, including Medline, which is testament to its scientific quality.
Volume 26, issue 2, April-May-June 2015
Research article

Usefulness of selected laboratory markers in ulcerative colitis
Dorota Mańkowska-Wierzbicka, Ewelina Swora-Cwynar, Barbara Poniedziałek, Zygmunt Adamski, Agnieszka Dobrowolska, Jacek Karczewski

Arjunolic acid protects against DNCB-induced atopic dermatitis-like symptoms in mice by restoring a normal cytokine balance
Abdullah Alyoussef

Evaluation of two different adjuvants with immunogenic uroplakin 3A-derived peptide for their ability to evoke an immune response in mice
Kenan Izgi, Banu Iskender, Cagri Sakalar, Aslihan Arslanhan, Berkay Saraymen, Halit Canatan
See full Table of contents >
Archives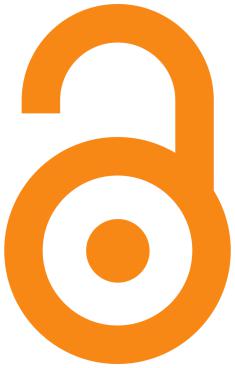 NEW !
Open access available for your articles.
As authors, you may ask to have your articles freely available in the website. During the submission process, you can take this option.
Instructions for authors and other details available here.
Submit your article to European Cytokine Network!
If you are author and want to be published in European Cytokine Network ,please click here to consult the instructions for authors.