European Cytokine Network
European Cytokine Network is an electronic journal that publishes original articles and abstracts every quarter to provide an essential bridge between researchers and clinicians with an interest in this cutting-edge field.
It has become a must-read for specialists in the field thanks to its swift publication and international circulation.
The journal is referenced in several databases, including Medline, which is testament to its scientific quality.
Volume 26, issue 3, September 2015
Research article

Serum concentrations of TNF-α, sTNF-R p55 and p75 and post-traumatic stress in German soldiers
Hubertus Himmerich, Gerd D. Willmund, Peter Zimmermann, Jörg-Egbert Wolf, Antje H. Bühler, Lesca M. Holdt, Daniel Teupser, Kenneth C. Kirkby, Ulrich Wesemann

Disease-specific signature of serum miR-20b and its targets IL-8 and IL-25, in myasthenia gravis patients
Nie Chunjie, Nie Huijuan, Yin Zhao, Wu Jianzhao, Zhang Xiaojian
See full Table of contents >
Archives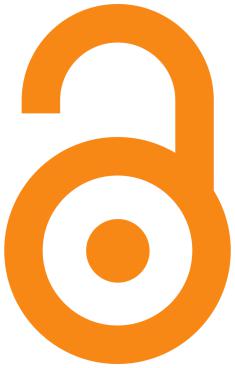 NEW !
Open access available for your articles.
As authors, you may ask to have your articles freely available in the website. During the submission process, you can take this option.
Instructions for authors and other details available here.