An epilepsy curriculum for primary health care providers: a report from the Education Council of the International League Against Epilepsy Volume 24, numéro 6, December 2022
* These authors contributed equally to the development of the curriculum (listed in alphabetic order).
Ingmar Blümcke
Institute of Neuropathology, University Hospitals Erlangen, Erlangen, Germany
Objective
Primary health care providers are directly responsible for the care of people with epilepsy. However, their education about epilepsy might be inadequate or lacking. Our objective was to develop an evidence-based and consensus-driven educational curriculum for the management of epilepsy within the primary healthcare setting.
Methods
The International League Against Epilepsy (ILAE) Education Council commissioned a task force of international experts, who met virtually at monthly intervals in 2020/2021 to develop the curriculum. The task force adopted and added to five domains from the ILAE Epileptology Curriculum after discussions on context, structure and wording of associated competencies and learning objectives. The consensus-approved curriculum was disseminated to the ILAE leadership and constituency in six different languages. An online survey was used to collate structured feedback which further refined the curriculum.
Results
Feedback was obtained from 785 voluntary respondents who were inclusive of epilepsy specialists and primary healthcare providers. Nearly two thirds of the respondents approved the use of the curriculum to advance the competency of primary health care providers in epilepsy. The final educational curriculum comprised six domains, 26 competencies and 85 learning objectives. The six domains were: (1) ability to diagnose epilepsy and its broad subtypes; (2) ability to provide counselling to people with epilepsy over a range of issues; (3) ability to introduce treatment and follow-up to people with epilepsy; (4) competency to appropriately refer people to higher centres of care; (5) ability to manage epilepsy emergencies including status epilepticus; and (6) ability to recognize and provide basic care for psychiatric and somatic comorbidities.
Conclusions
The curriculum represents an advance in providing inclusive care for epilepsy within the primary health care setting and ideally should be used to facilitate future primary health care epilepsy education packages.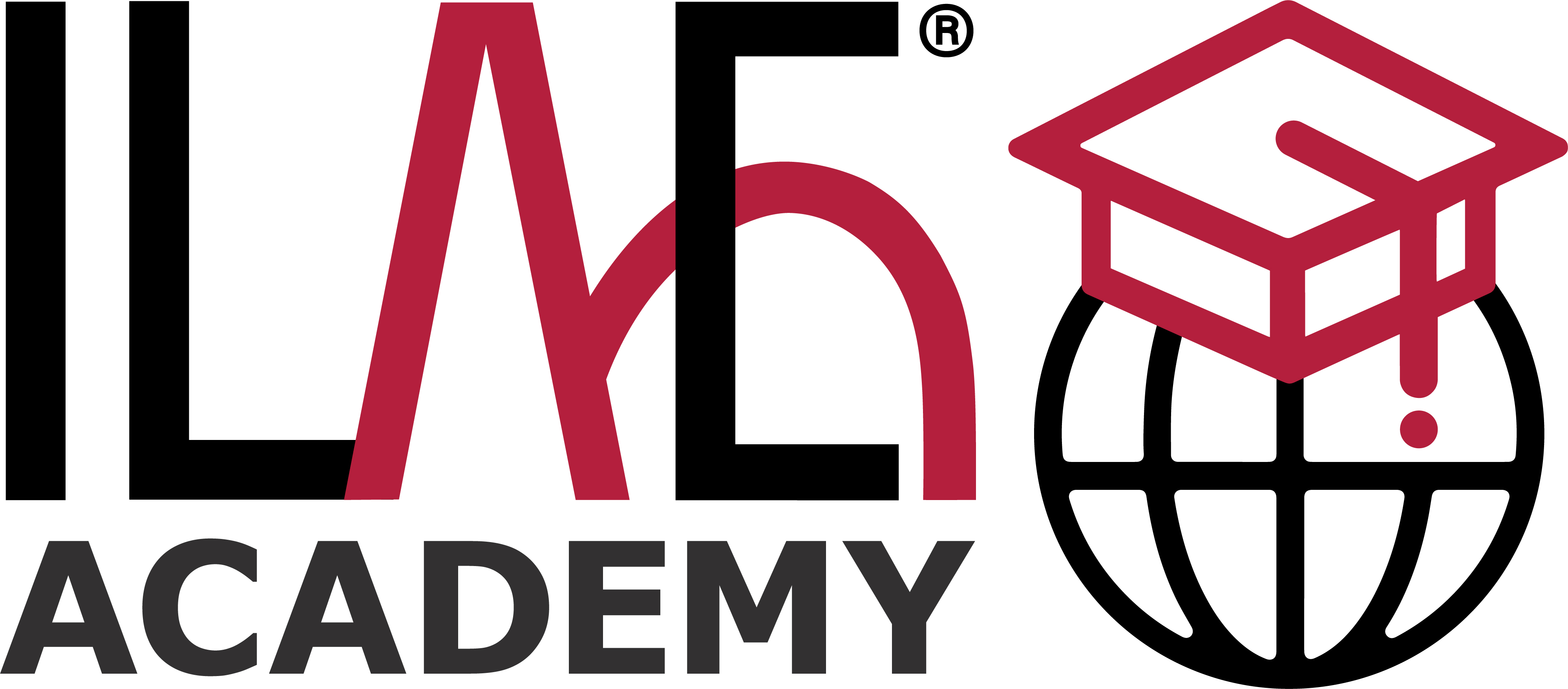 Cette œuvre est mise à disposition selon les termes de la Licence Creative Commons Attribution - ShareAlike 3.0 International