Epileptic Disorders
The Educational Journal of the International League Against Epilepsy
Videos & Imaging research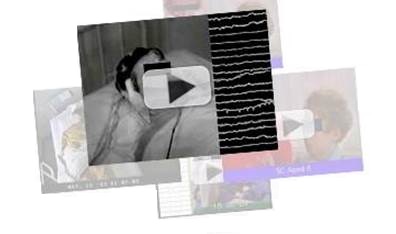 Epileptic Disorders
The VIDEO material NOW exclusively accessible ONLINE
- all videos or EEG sequences of articles
- an international database of over 400 videos already available to be accessed online or downloaded for research or teaching purposes
>> all videos...
Archives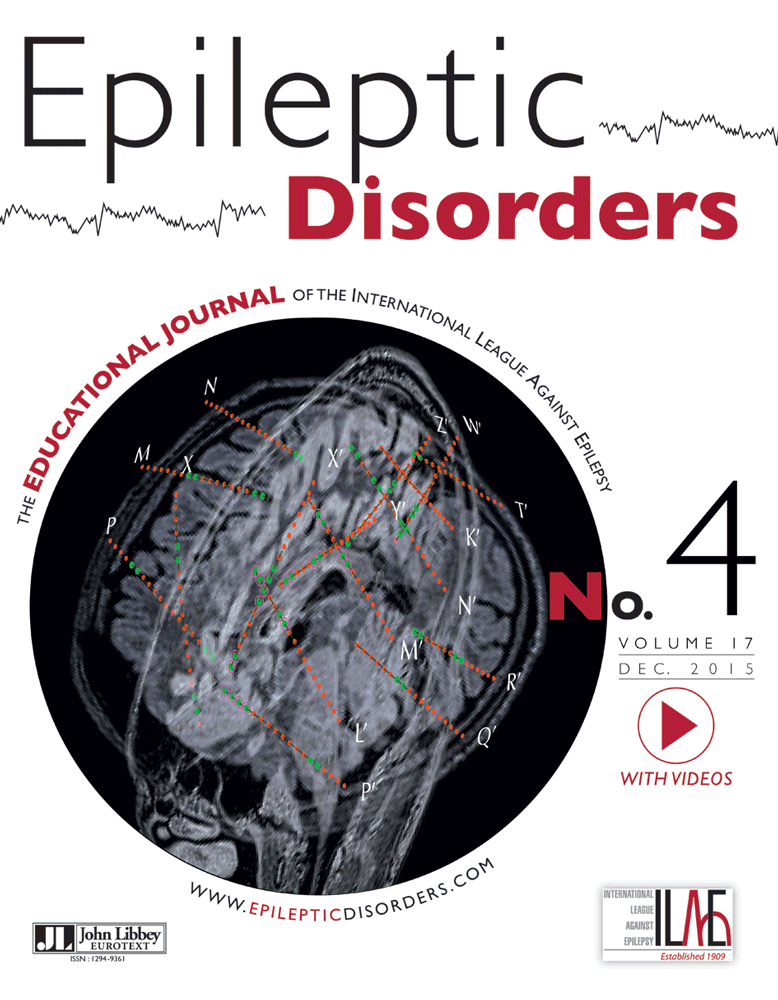 Special Registration Fee for One Doctor accompanied by Two Trainees / AHPs
Take advantage of the special registration fee that allows you to bring two trainee doctors, allied health professionals or nurses with you to the 11th AOEC for the price of one.
For US$ 525, you can purchase three registrations - one for you and two for your trainee doctors, nurses or AHPs. Register now.
Articles à paraître
par Violeta Ilić, Dragana Bogićević, Branislava Miljković, Maja Ješić, Marijana Kovačević, Milica Prostran, Sandra Vezmar Kovačević
Mis en ligne le 22/04/2016
par Lizbeth Hernández-Ronquillo, Samantha Buckley, Lady Diana Ladino, Adam Wu, Farzad Moien-Afshari, Syed AA Rizvi, Jose F. Téllez-Zenteno
Mis en ligne le 22/04/2016
par Angelo Russo, Prasanna Jayakar, Ian Miller, Sanjiv Bhatia, Michael Duchowny
Mis en ligne le 22/04/2016
Tous les articles à paraître >
Epilepsia en Latinoamérica: experiencias
Producido por la Unidad de Salud Mental y Uso de Sustancias de la Organización Panamericana de la Salud (OPS), con el apoyo de la Liga Chilena contra la Epilepsia, la Facultad de Ciencias Médicas de la Universidad Nacional Autónoma de Honduras, la Liga Internacional contra la Epilepsia (ILAE) y el Buró Internacional por la Epilepsia (IBE)
Editors: Dévora Kestel, Carlos Acevedo, Marco Tulio Medina, Tomás Mesa, Jorge Rodríguez