Effect of atrial natriuretic factor on lipolysis
Sang Thrombose Vaisseaux. Volume 16, Number 5, 229-35, Mai 2004, Mini‐revue
Résumé
Summary

Author(s) : Cédric Moro, Coralie Sengenès, Jean Galitzky, François Crampes, Max Lafontan, Michel Berlan , Unité de recherche sur les obésités, Inserm U586, Institut Louis Bugnard, CHU Rangueil, Bât. L3, 31403 Toulouse cedex 4, France .

Summary : The authors have recently demonstrated that natriuretic peptides (NPs) activate a newly discovered lipolytic pathway in human adipocytes. This pathway operates specifically in primates. NPs mediate their effect through a receptor NPR‐A possessing a guanylyl‐cyclase activity. NPR‐A activation promotes intracellular cGMP accumulation. They have characterized a cGMP‐dependent kinase that phosphorylates both perilipins and hormone‐sensitive lipase, which is thus activated. This pathway is clearly independent from the other lipolytic pathways. An homologous desensitization has been demonstrated both in vitro and in vivo. Atrial natriuretic peptide (ANP) is a potent lipid‐mobilizing factor when infused i.v. or in situ directly in the subcutaneous adipose tissue via a microdialysis probe. This lipid‐mobilizing effect is improved after aerobic training or a low‐calorie diet. ANP contributes to the physiological activation of lipid‐mobilization during physical exercise. Hyperactivity of the NP‐dependent pathway in adipose tissue could take place in the pathophysiology of cachexia or could protect against fat accumulation. A chronic hypoactivity of this pathway could contribute to the pathogenesis of obesity.

Keywords : lipid mobilization, natriuretic peptides, obesity
Pictures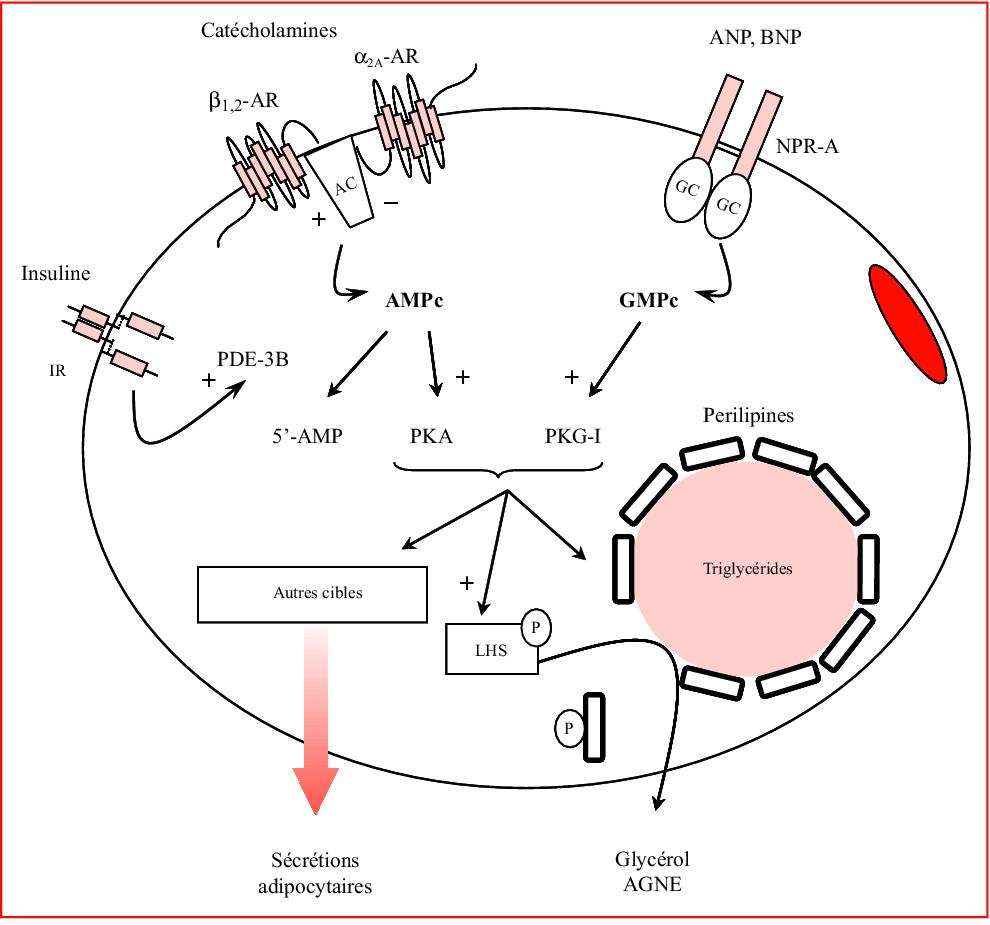 Figure 1. Contrôle de la lipolyse dans l'adipocyte humain.
Les catécholamines activent les récepteurs α2A-adrénergiques (α2A – AR) et β1,2-adrénergiques (β1,2 – AR) modulant négativement et positivement l'activité de l'adénylyl cyclase (AC) respectivement. L'AC produit de l'AMPc activant une protéine kinase dépendante de AMPc (PKA). L'insuline possède une action antilipolytique en activant la phosphodiestérase-3B (PDE-3B) qui diminue les taux intracellulaires d'AMPc transformé en 5'-AMP. L'ANP et le BNP activent le NPR-A dont l'activité guanylyl cyclase (GC) génère du GMPc. Le GMPc stimule une protéine kinase dépendante du GMPc (PKG-I). La PKA et la PKG-I activent par phosphorylation les périlipines et la lipase hormono-sensible (LHS) hydrolysant les triglycérides en glycérol et acides gras non estérifiés (AGNE) qui seront libérés par la cellule adipeuse.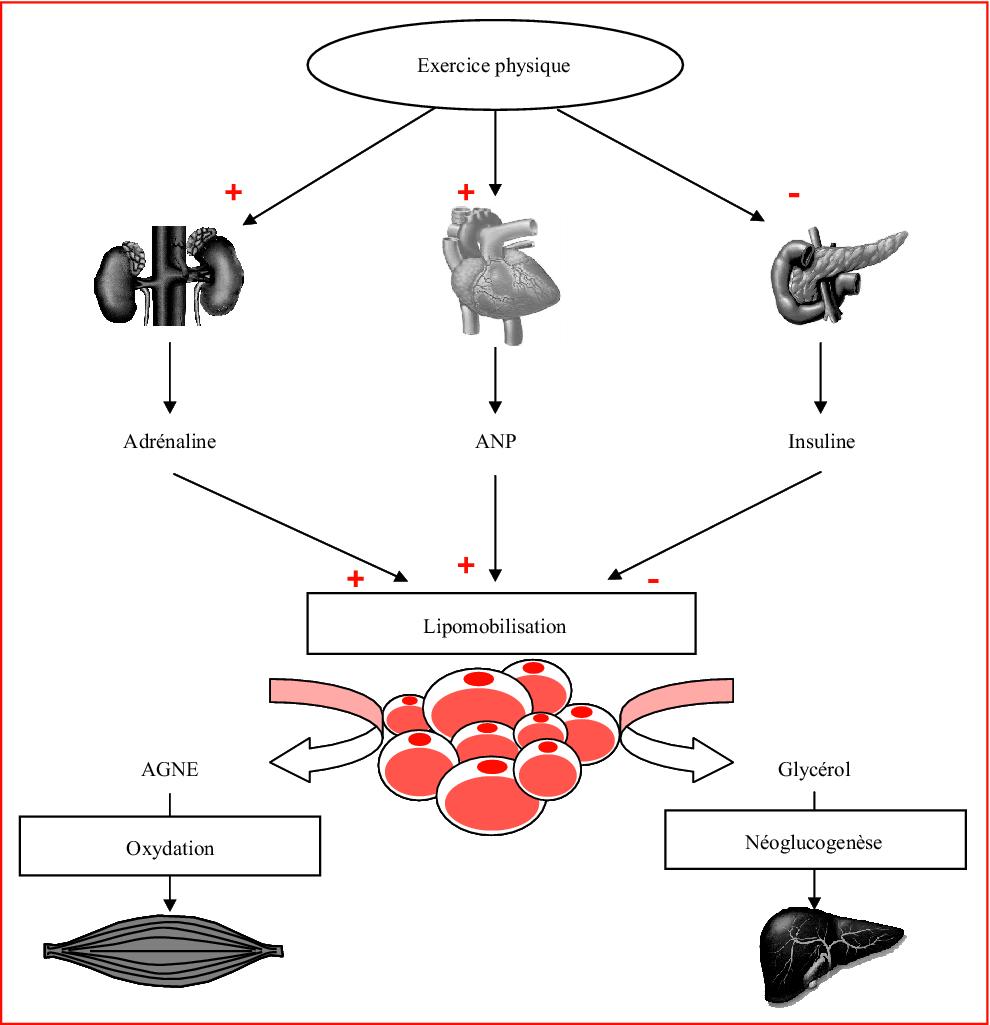 Figure 2. Contrôle intégré de la mobilisation des lipides pendant l'exercice physique.
L'exercice physique induit une activation du système nerveux sympathique et de la médullosurrénale provoquant une hausse du niveau plasmatique d'adrénaline. Il entraîne aussi une diminution de la sécrétion pancréatique d'insuline et une augmentation de la libération cardiaque d'ANP (et de BNP). Ces trois évènements neuroendocriniens stimulent la mobilisation des lipides du tissu adipeux. Le glycérol sert de substrat néo-glucoformateur au niveau du foie tandis que les AGNE sont des substrats oxydatifs privilégiés pour le muscle squelettique en activité.