Handicaps de l'enfant (2e édition)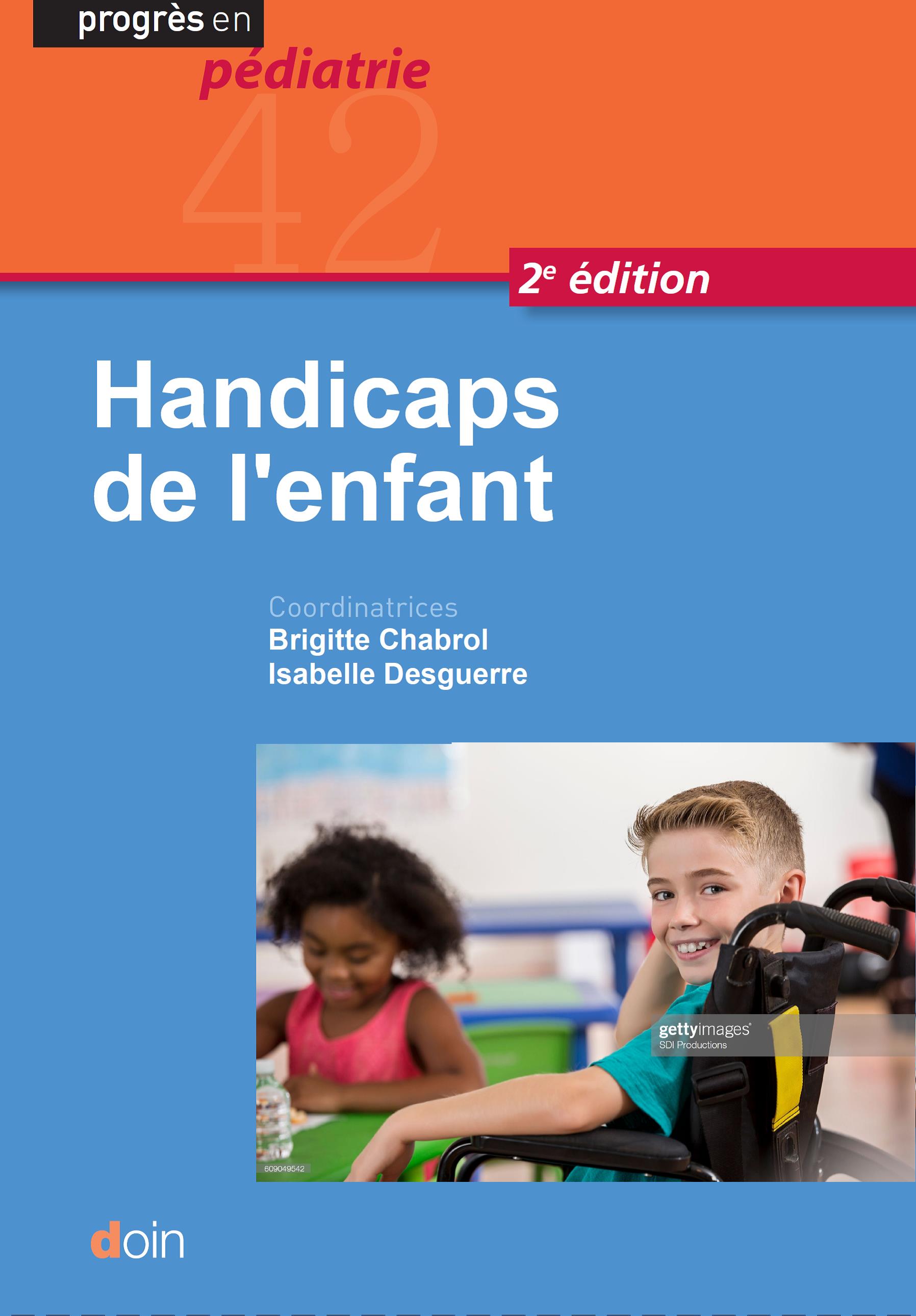 2020
Collection : Progrès en pédiatrie
Publishor : DOIN
240 pages
Published in : French
Speciality : Pediatrics and Neonatology
Format : 16 x 24 cm
This second edition of the "Progress in Paediatrics" volume devoted to children's disabilities appears 14 years after the first.
We felt it was important to take a fresh look at different themes because of the progress made, the work carried out, the multidisciplinarity particularly developed in this field, the expansion of the field of rare diseases, without forgetting the ethical reflections raised whatever the situation encountered, always guided by respect for the best interests of the child.
It will allow everyone, whether a specialist or not, to have a new approach to the different themes developed around disability, whether it is a question of definitions that are sometimes difficult to establish, the classifications used, situations of polyhandicap, intellectual disability, cerebral palsy, neuromuscular diseases, hearing disability, visual disability, genetic causes, etc.
A large part is devoted to the field of care with different innovative aspects:
- management of spasticity and pain, a major source of over-disability;
- Respiratory management;
- nutritional management;
- Oral care, too often neglected;
- transition from child to adult, a real challenge today.
Finally, the global approach to children with disabilities is widely developed both at the educational and societal levels, with the role of the outpatient paediatrician being particularly important here in the support offered to the child and his family.
The current legislative provisions concerning school integration and the operation of departmental homes for persons with disabilities (MDPHs) are also reported, making it easy for the reader to find information.
This book is therefore intended for all professionals working in the field of children's disabilities, but also for all those who wish to have a current overview of both global and specific aspects of children's disabilities.
Brigitte Chabrol, Isabelle Desguerre
Coordinators
--------------
• Professor Brigitte Chabrol, Head of Pediatrics, Reference Centre for Inherited Metabolic Diseases, Reference Centre for Neuromuscular Diseases of the Child, Pediatric Neurology Department, Children's Hospital, Timone University Hospital, Marseille
• Professor Isabelle Desguerre, Head of the Neuropaediatrics Department, Head of the Necker Neuromuscular CR (GNMH), Necker-Enfants malades Hospital, Paris
Ces ouvrages devraient également vous intéresser