A Century of Schizophrenia
l'Information Psychiatrique. Volume 86, Number 5, 391-403, mai 2010, Varia

DOI : 10.1684/ipe.2010.0634
Résumé
Summary

Author(s) : Alain Bottéro , Alain Bottéro, MD, 108, boulevard du Montparnasse, 75014 Paris.

Summary : A century has passed since the idea of "schizophrenia" was introduced. How was it conceived, and for which purpose? What were the consequences for our understanding of severe mental illness? How did it evolve, and what remains from it today? On finding potential solutions to such questions, a number of adjustments in our conception of "schizophrenia" need to be made, in order to improve the care of patients whom we consider affected.

Keywords : concept, schizophrenia, evolution, history of psychiatry, diagnosis, neuroleptic, insight
Pictures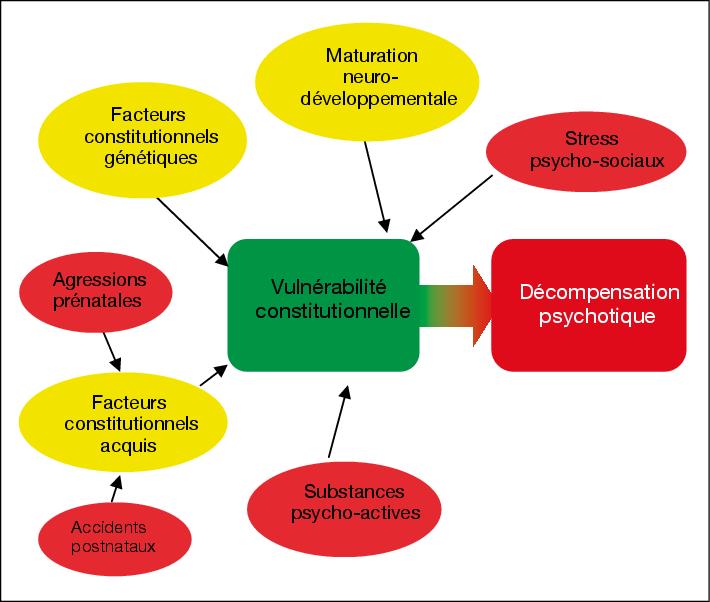 Figure 1 Le modèle « vulnérabilité-stress » des schizophrénies.
Figure 2 Comparaison des posologies maximales recommandées (mg/j) du PORT, de l'ECGS et du Dictionnaire Vidal (les différences varient d'un facteur 4 à 60) [52-54].